Win cash prizes, rewards, and an iPhone 11 Pro Max with 1xBet's New Title – Games Mania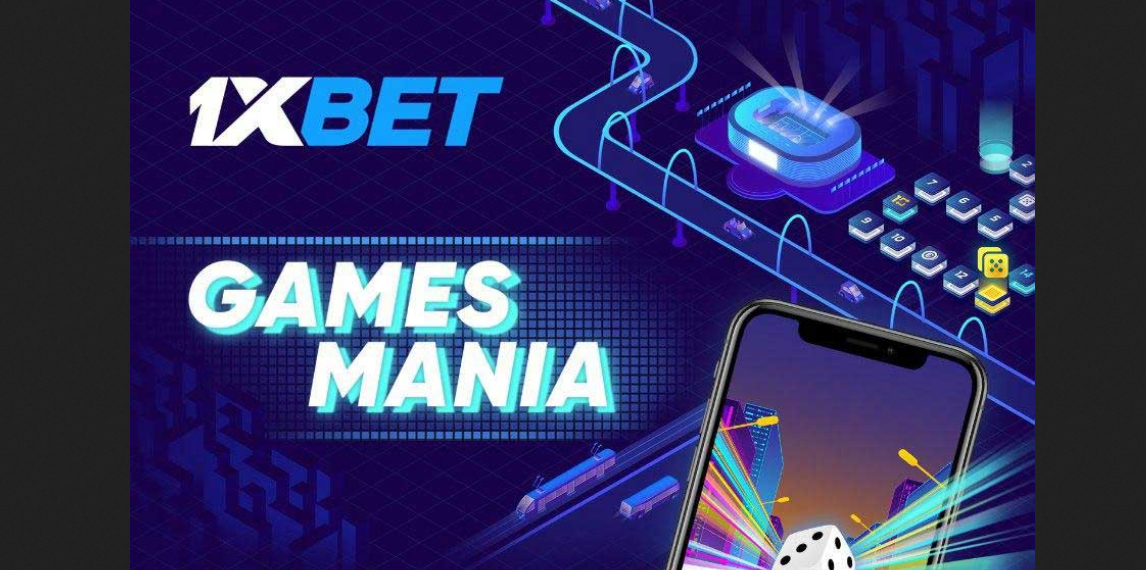 You can count on 1xBet to be cutting edge and innovate with the ultimate gaming experience for members. A testament to that is the lavish catalog of 1xGames with more than a hundred titles exclusive to 1xBet. The games provide bucketloads of entertaining fun, plus the chance to win while doing so.
The list of 1xGames is continually updating with new titles, and Games Mania is the latest addition to the high-quality games at 1xBet. When you play Games Mania, you have the option of multiplying your stake and getting a chance to win an iPhone Pro Max!
How to Play Games Mania
You can play Games Mania by registering at 1xBet and creating an account. Having done that, you can proceed to the 1xGames section on the site, and you can start playing Games Mania immediately. You get front-row tickets to an incredibly exhilarating gaming experience with excellent chances to win exciting rewards along the way.
To start the ball rolling, place a wager and press on the Roll the Dice tab. When the dice stop, you automatically move on to the cells with their stated values. Subsequently, the prizes depend on the sections where you stop. You can land on a multiplier, whereby your win increases by its value. Moreover, the cells may contain additional prizes and unexpected rewards. You can double your winnings, get half your losing bet refunded, gain a €1 free wager, or win a complimentary spin on the Lucky Wheel. The exceptional board game has it all!
How can you win the iPhone?
There are cells without multipliers or prizes; nevertheless, they might contain pieces of a puzzle. Put the pieces all together, and you stand to gain entry to a quest game with an iPhone 1 Pro Max as a prize! To claim the gift, you need to collect all 15 pieces of the puzzle. When you complete the picture entirely, the iPhone 11 Pro Max is yours!
Start your adventure now. Play Games Mania at 1xBet and win exceptional rewards by landing on prize cells!
Relevant news