Win with 1xBet's Excellent Odds on Manchester City vs Real Madrid on 17 March, 2020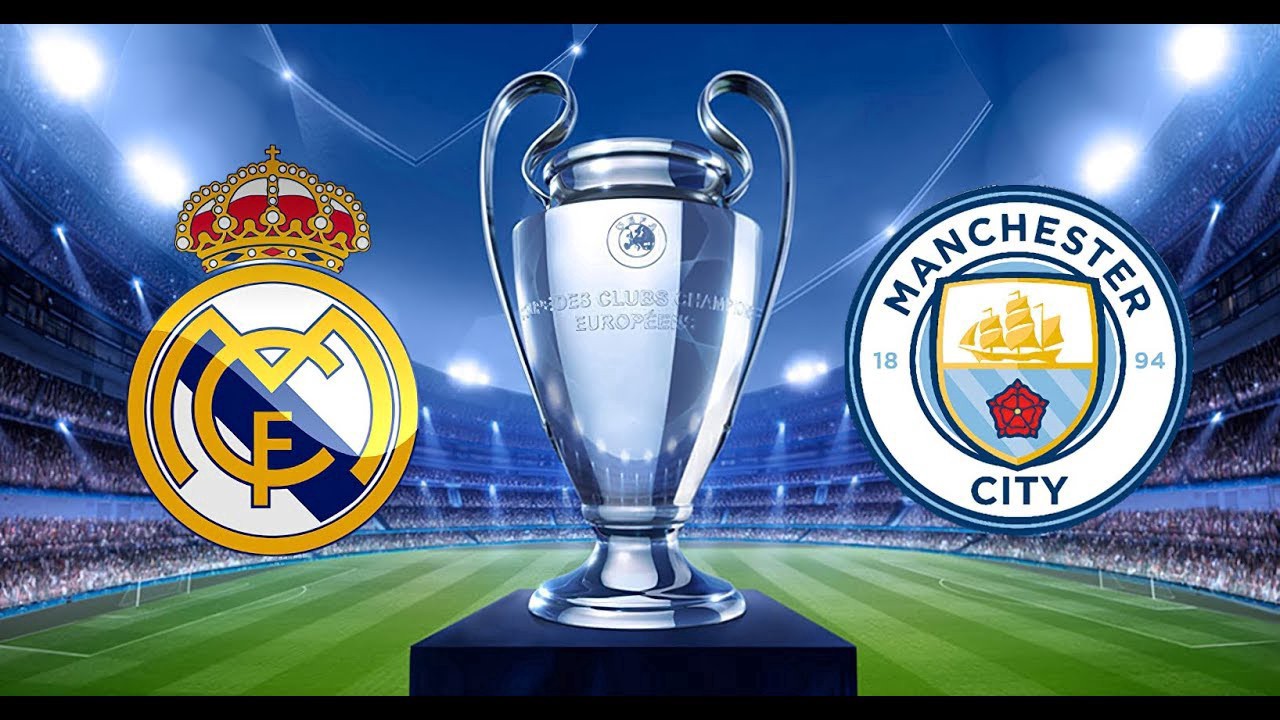 Manchester City welcomes Real Madrid in their UEFA Champions League round of 16 decider, on March 17, 2020 at 21:00 CET. This is going to be an epic battle in the first of the knockout rounds. The game will be held at the Etihad Stadium.
Over the course of the Champions League Manchester City has performed solidly, producing good results for their coach, Pep Guardiola. Their track record over the previous leg of the league show them coming out on top in the majority of their games. On the other hand, Real Madrid has had some inconsistency in wins and will be looking for a good showing on March 17. 
Real Madrid are likely to be without Thibaut Courtois, their first-choice goalkeeper, for the second leg of the Champions League's match against Man City, after he sustained a groin injury. This could see Zidane looking to Alphonse Areola to man the goals. In addition, Zidane will also need a left-back replacement after Marcelo, too, encountered an injury.
Manchester City, although suspended for the next 2 CL seasons, has shown great form. On 1 March 2020, City won their 3rd EFL Cup in a row, and their 4th in 5 seasons by beating Aston Villa 2 – 1 at Wembley Stadium. With this recent success in mind, they are definitely going to be feeling positive about progressing to the next round of the Champions League.
With so much to play for, each team is going to be bringing their A-game, and that is the perfect reason to partner with your A-game betting platform. 1xBet, is an award-winning sports betting site where you will find great odds.  All you will need to do is to register, and make a deposit. Then check out the competitive odds on the match, wide lines, high coefficients, and multiple rewarding promotions. The site also offers most of its sporting options on live-stream. 
Head straight to 1xBet to experience the thrill of world-class soccer and winning ways!
Relevant news