Audi and 1000 other prizes up for grabs in 1xBet New Year's promotion!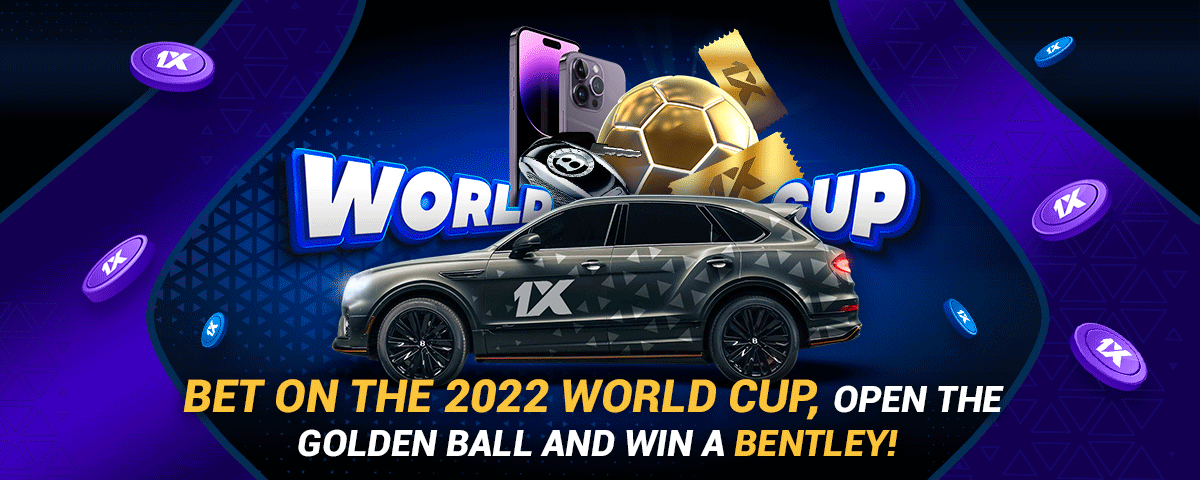 A brand new Audi car and more than 1000 cool gifts are at stake as world-famous bookmaker 1xBet is organising a virtual New Year's race.  With so many gifts up for grabs, everyone has a really good shot at winning cool prizes.
To participate in it, go to the promotion page on the bookmaker's website or app. Then you need to choose from one of the teams — elves, bears, or snowmen — with which you will compete for the prizes.
1xBet registration – bonus 100€
Your task in the promo is to help your team in reaching the finish line first. The higher you finish in the race, the cooler the prizes you can get. To gain an advantage in the race, try to make as many bets depending on the parameters of the promotion as possible and collect points. The more you keep increasing your points, the closer you and your team will get to the finish line.
Once the race is over, you will automatically enter into a prize draw for the category corresponding to your final place in the contest. More details have been given in the New Year's Race page. Handsome prizes like laptops, smartphones, etc. are up for grabs.
The promo also assures you guaranteed prizes. A bonus of $5 free bet is given for every 10 points you collect within a calendar week.
So, what are you waiting for? Join the New Year's Race at 1xBet and stand a chance of winning cool gifts!
Relevant news