Real Madrid – Barcelona. Are You Prepared for the El Classico?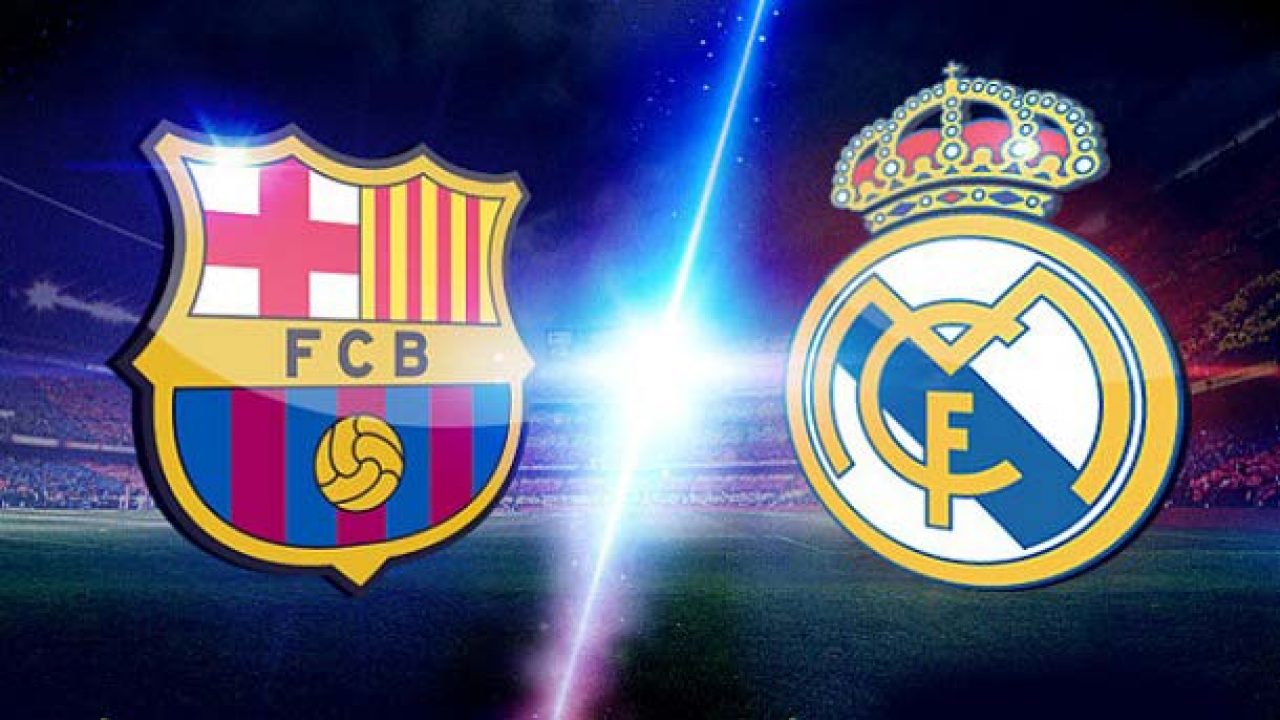 For most people in Europe, the 1st of March symbolizes the first day of spring and the rebirth of nature after the winter. However, there's something even bigger going on this 1st of March: "El Classico"!
Football fans everywhere have this date marked on their calendars because Real Madrid vs. Barcelona is a football match like none other. It will be broadcasted in over 170 countries, and the expected audience around the world is 600 million viewers. Of course, the 81,000 fans that will fill the Santiago Bernabeu are the luckiest of them all. However, this football match is a celebration no matter if you watch it from the stands or in front of the TV. 
For all of you that won't get the chance to be inside the Santiago Bernabeu stadium on Sunday, 1xBet is the best possible place to be. Not only that, you will receive real-time updates about every important aspect regarding this football match, but you will benefit from one of the widest betting offers in the world. You can choose from almost 1500 pre-match betting markets for Real Madrid – Barcelona, and no matter the market you prefer, you can always count on the highest odds possible. 
Furthermore, the Bet builder feature allows you to combine multiple selections into a single bet and get better odds. Support your favorite team and win big with the numerous perks offered at 1xBet. If you're having a good feeling about a specific player, 1xBet allows you to bet on that player individually so that your winning chances are as high as possible.
As for the match itself, we're all expecting a full-on clash on Sunday. Real Madrid and Barcelona are neck and neck in La Liga, with only 2 points separating the two teams right now. A win for Real Madrid will mean taking back the first place, which they lost in the shocking loss against Levante. On the other side, a win for FC Barcelona could mean winning the La Liga this season or at least turn down the pressure in the domestic league so that the Catalans can focus more on the Champions League matches. 
And speaking of Champions League, judging by the results both teams got in their first matches in the Round of 16, we can expect a complete show in Sunday's game. Barcelona only managed to get a draw against Napoli, while Real Madrid lost 2 – 1 at home against Manchester City. So, both teams will want to fix their morale really quick, and there's nothing like a win in the El Classico to do that! 
Get a taste of the El Classico action at 1xBet. Register an account right now, and you'll get the best odds, complete statistics, and real-time data so that you thoroughly enjoy this clash and make a profit while you're at it. Bet on Real Madrid – Barcelona at 1xBet for a unique experience!
Relevant news